My Story
I am a qualified Integrative Counsellor and Integrative Embodied Psychotherapist and I am trained and experienced at working in a Trauma-Informed way. When clients  struggle to talk about how they feel I am trained to work creatively as a Sand Tray Therapist, and also with symbols, images, storytelling, shapes and colours, these can help us to access feelings, process memories and resolve inner issues when words alone are not enough. I take a person-centred approach to our work together which essentially means I tailor what I offer to your unique needs and circumstances. I am Diploma qualified in Online & Phone Counselling and I am a Senior Professional Member of ACTO (Association For Counselling and Therapy Online). I also have a Diploma in CBT – Cognitive Behaviour Therapy. I specialise in working with women, and in particular I have a lot of training and many years' experience in supporting survivors of domestic abuse, adult survivors of child abuse and survivors of rape and sexual assault.
At Women's Time Counselling my focus is on the experiences and aspects of our lives that women encounter. The things we need to deal with, are fearful of, try to tolerate and want to explore or change.
This includes but is not limited to:
Home-Life Responsibilities

Cultural Pressures & Expectations

Spirituality & the Meaning of Life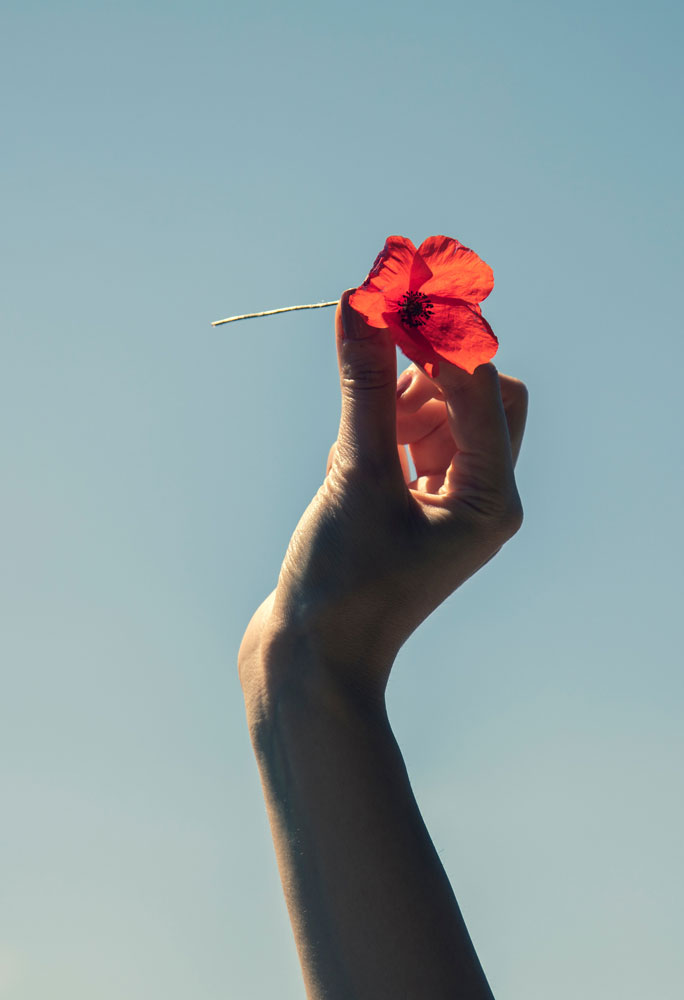 For nearly 30 years I have had the privilege of working with people from all walks of life and I bring my experiences from both my paid and voluntary roles to the counselling sessions we will do together. I have worked in the charity sector for the last 13 years as a domestic abuse IDSVA (Independent Domestic & Sexual Violence Advocate) and facilitator of the Freedom Programme, previously managing a service for 9 years supporting victims of crime and witnesses attending court. For the past 2 years I have been a volunteer Counsellor for a Rape and Sexual Assault Centre. Previously I volunteered for a Rape Support Helpline for 18 months and I was a Samaritan for 5 years including Prison Visiting at a Young Offenders Institute.
I aim to adapt my approach to meet the individual nature and needs of each woman I work with. I have always worked in a non-judgemental and inclusive way and I hope to offer every woman respect, honesty, understanding, emotional support and a safe space. This allows us to explore together alternative ways of looking at issues and find new ways of approaching things. It helps us to gain an understanding of how life impacts on your feelings and thoughts. I will offer you techniques and tools to help you cope when life is difficult and I hope we find ways to inspire and empower you to be who you want to be in the world. Together we can safely explore the past, question the way things are now and aspire to how things can be different for you in the future.
I enjoy learning new things and I am always looking at improving my skills. As a member of the BACP I am required to attend training and continual professional development and to regularly attend Supervision to ensure I offer you the best support I can. I am fully insured and have an up to date Enhanced Disclosure and Baring Service (DBS) Certificate that allows me to work safely with people from vulnerable groups. You are welcome to see my C.V on request if it helps you decide whether to book a session with me. If I am not the right counsellor for you or if I am not qualified or experienced in the area you would like support with then I can suggest ways for you to find alternative counsellors or sources of help.
I offer a 15 minute free phone consultation for anyone who would like to discuss their needs before deciding to book a counselling session. When you book your first session we can agree when, where and how we will work together and you decide how often you would like us to meet and whether we will have weekly, fortnightly or monthly sessions. It is difficult to predict how many counselling sessions a client might need as lots of different factors must be considered as everyone is an individual with their own unique situation. As a general guide I build in regular reviews where we discuss together how the counselling is progressing and if there is anything we may need to do differently, this usually happens on the 3rd session and after every 6 sessions. I offer both short term and longer term counselling. Short term counselling tends to be about 6-10 sessions and longer term counselling can be 24+ sessions. I very rarely see clients for long term sessions beyond 18 months.
Generally we will agree a set number of sessions and then have a review and decide if any more sessions are needed and if so how many. If at any time you decide you don't want to continue then we will bring the sessions to an end, and if I feel I have reached the limit of what I am able to offer to you we will discuss what else you may need and where you could consider accessing this from. I aim for us to have a clear and open working relationship and decide together how we progress to help you get the most from your counselling sessions.
What my clients say…
"Thank you so much for everything.  This time last year I didn't think anything in life was possible….Thank you for believing in me….I am a survivor no longer a victim"
"Thank you for being my space to grow."
"My guilt and the rock in my chest has gone…you have helped me do what I never thought possible…I cannot thank you enough for the work we have done."
"Thank you for standing by my side and making me feel safe to face the past."
"You will never ever know how much your help has been appreciated….after ringing all the known places for help and nothing was forthcoming.  Thank you from the bottom of my heart."
"Thank you for every bit of support you have offered me…from the very first email I wrote to you sobbing my heart out not knowing where to turn."